PROVOKE FILMS
®​​​​​​​
is an Award-Winning Film Entertainment Studio based in Los Angeles (CA), founded in 2008 by aut

eur Ciro A

yala, wi

th the sole purpose to "provoke" discernment, discussion, and open-mindedness through all kinds of entertainment art forms.
PROVOKE FILMS
®​​​​​​​
 has also extensive experience in offering Branding and Creative Services for emerging and already established companies around the Globe.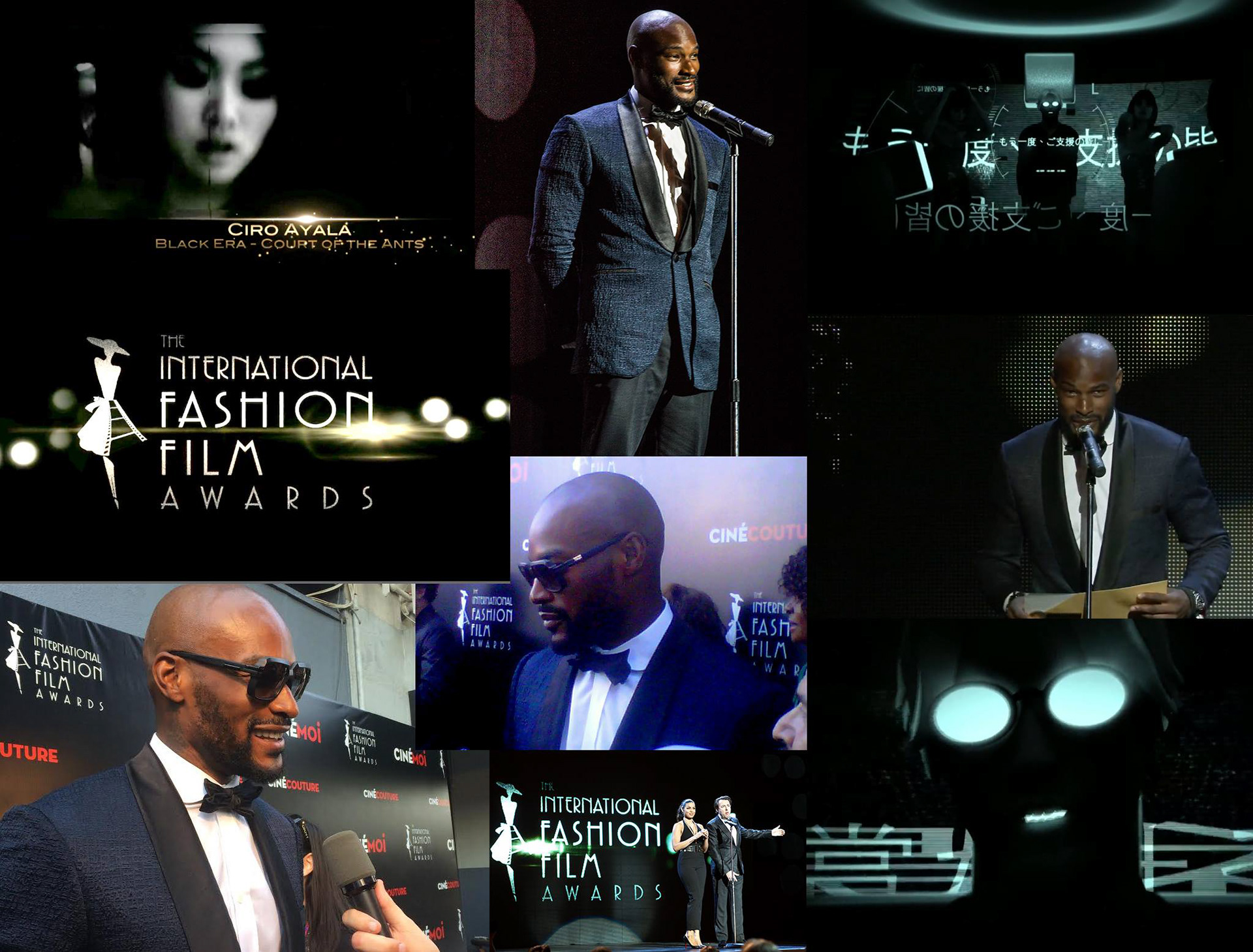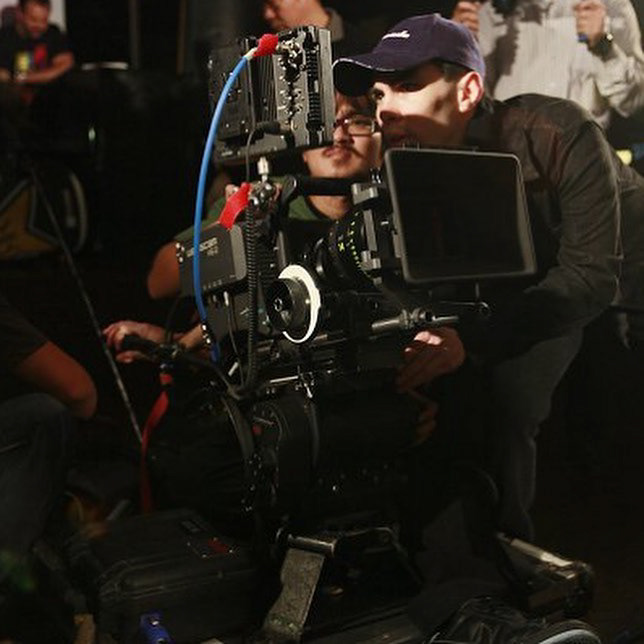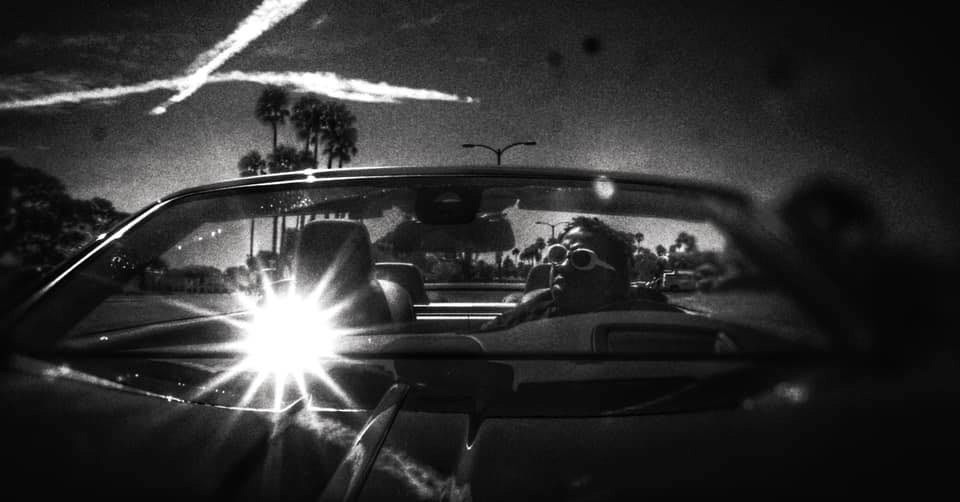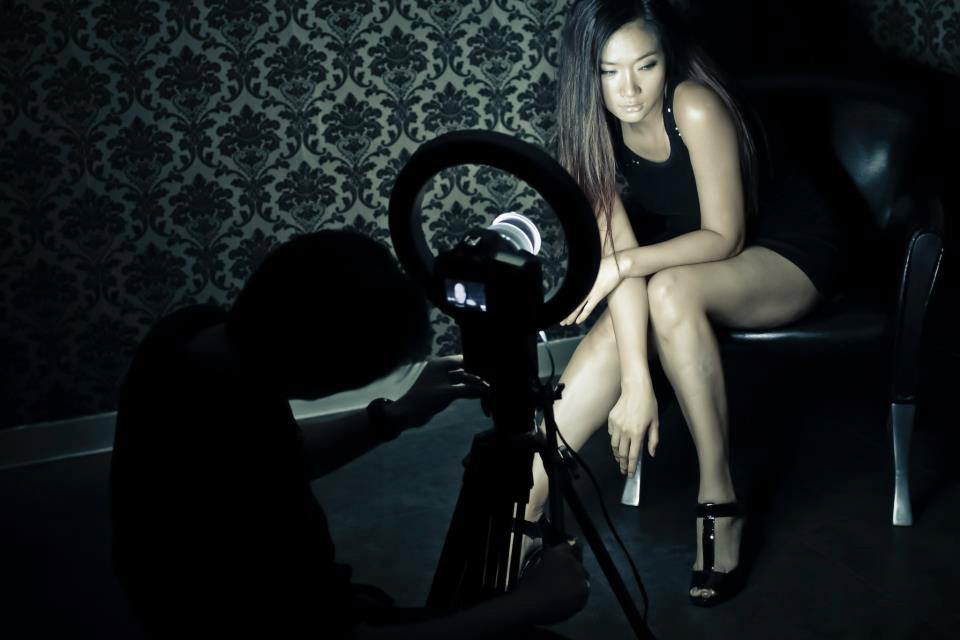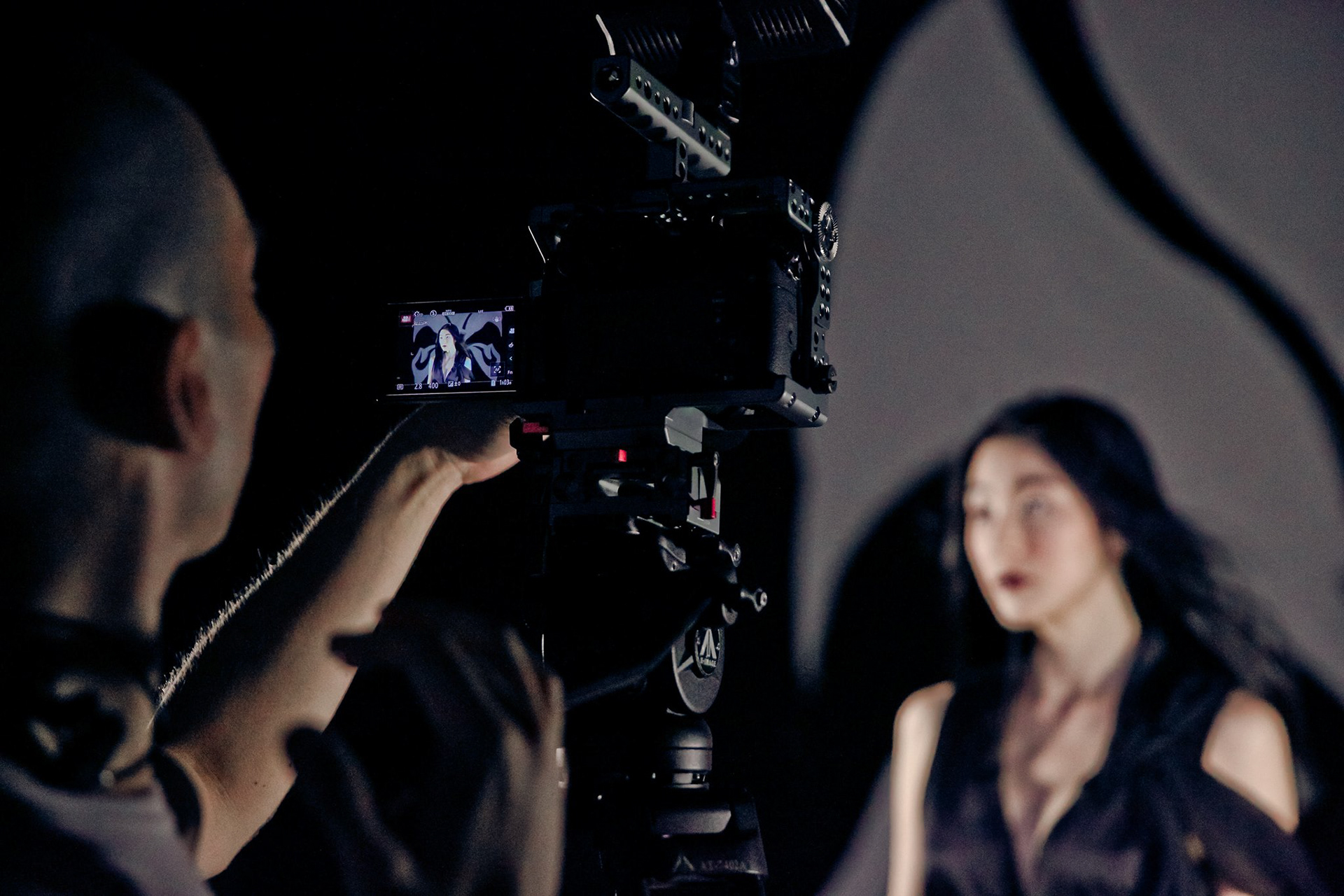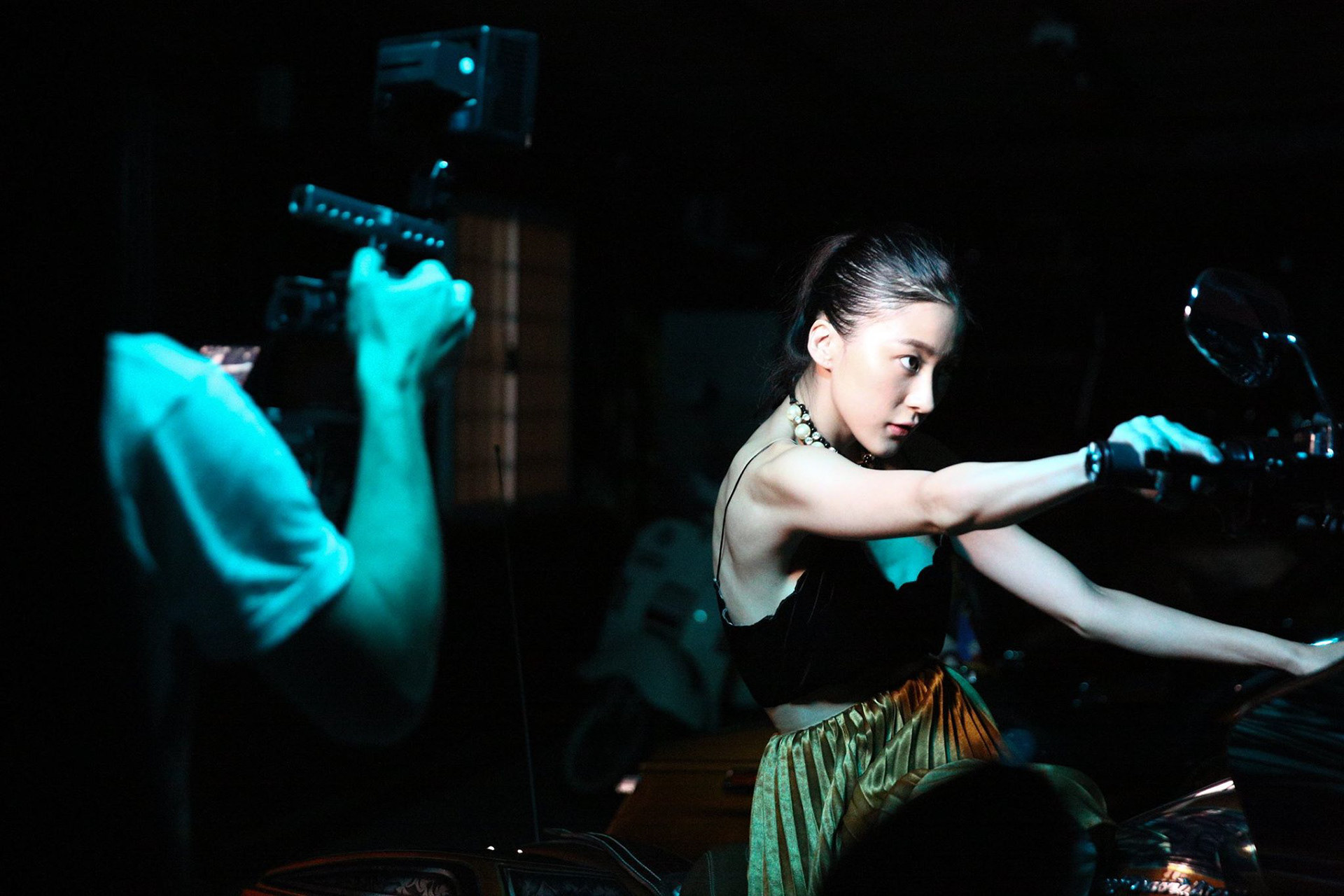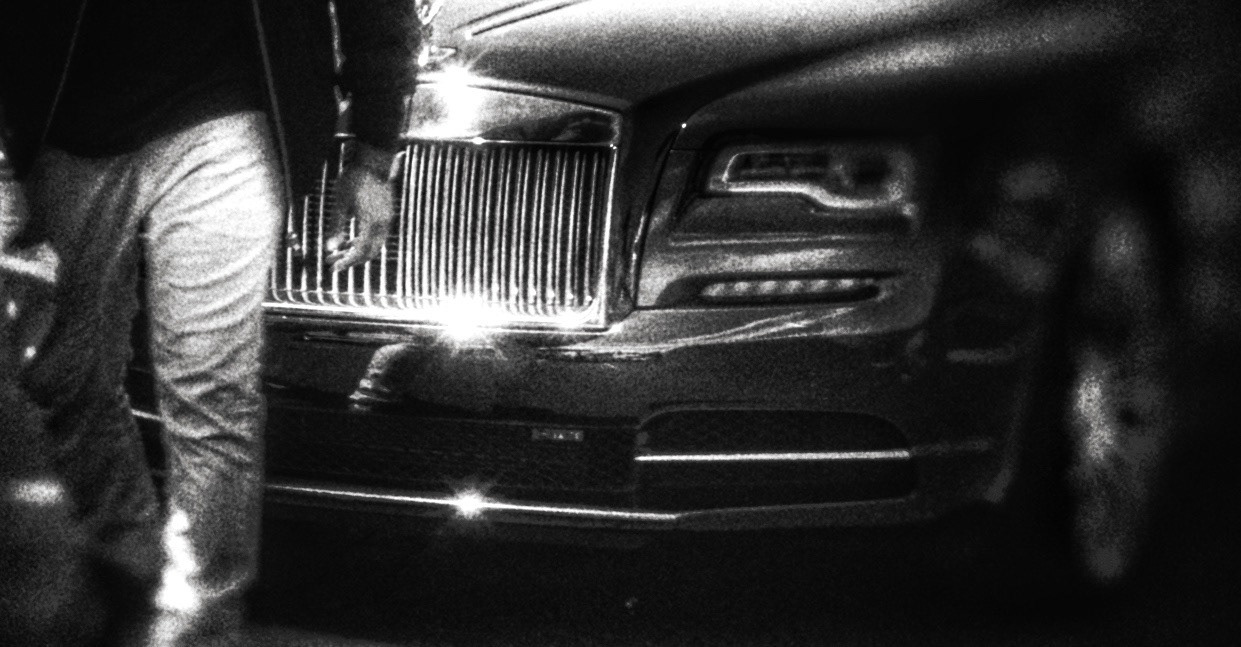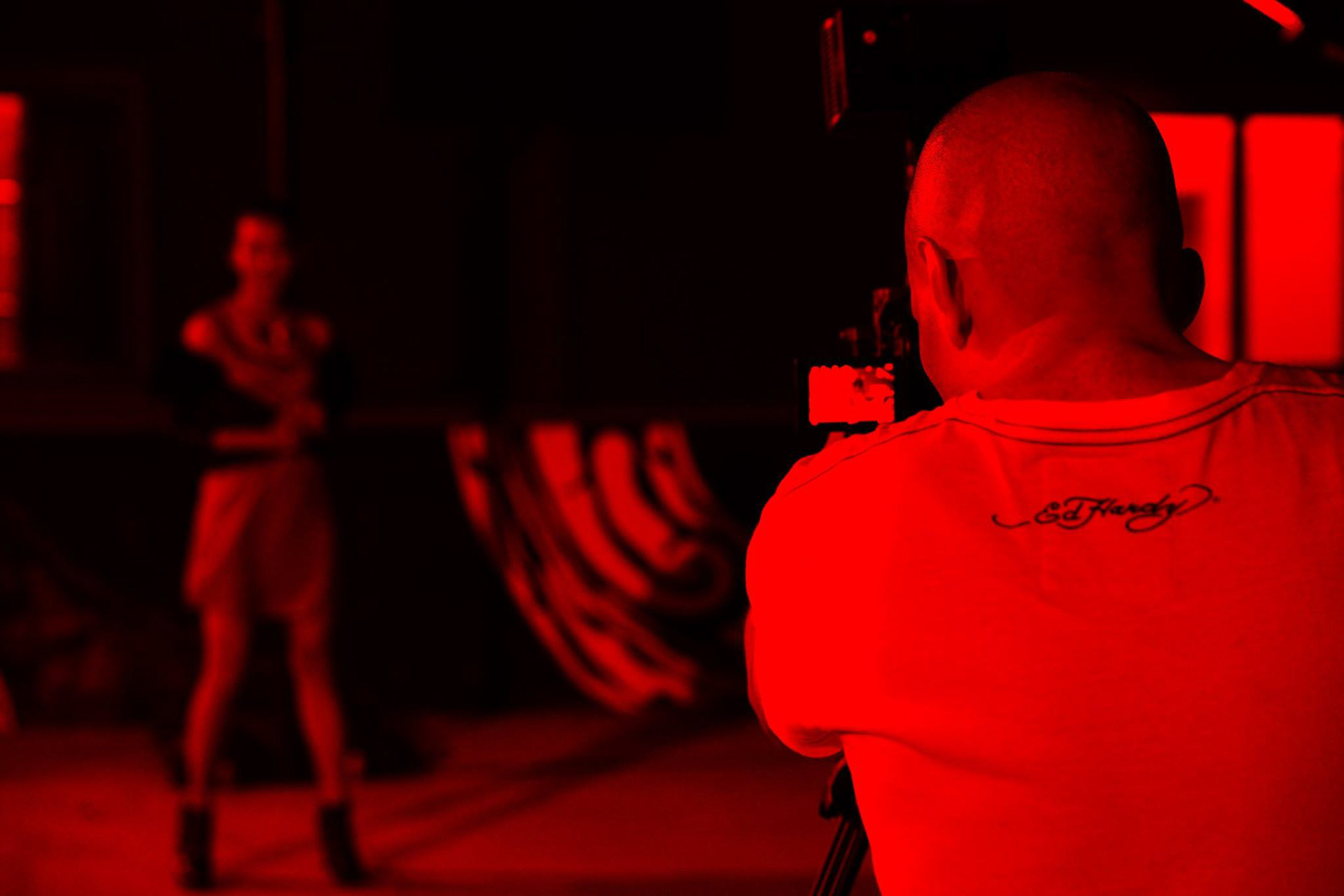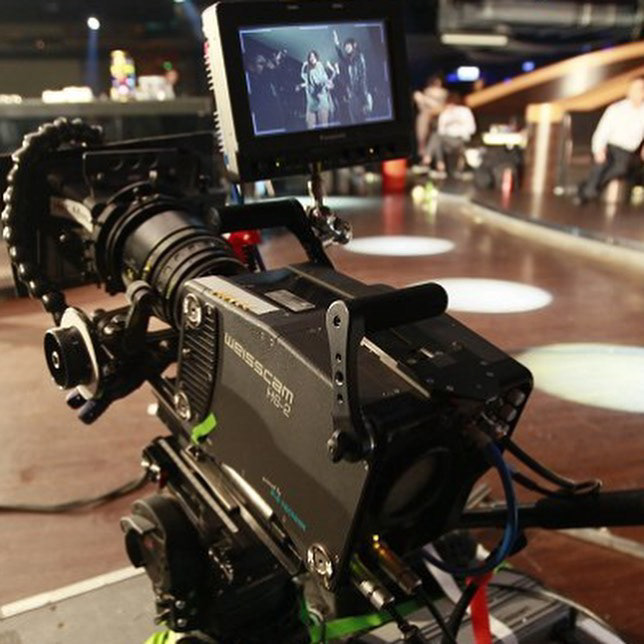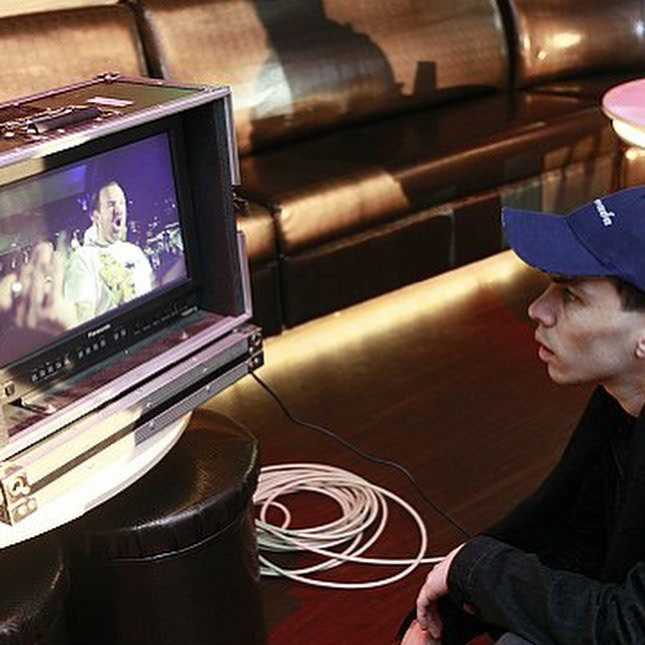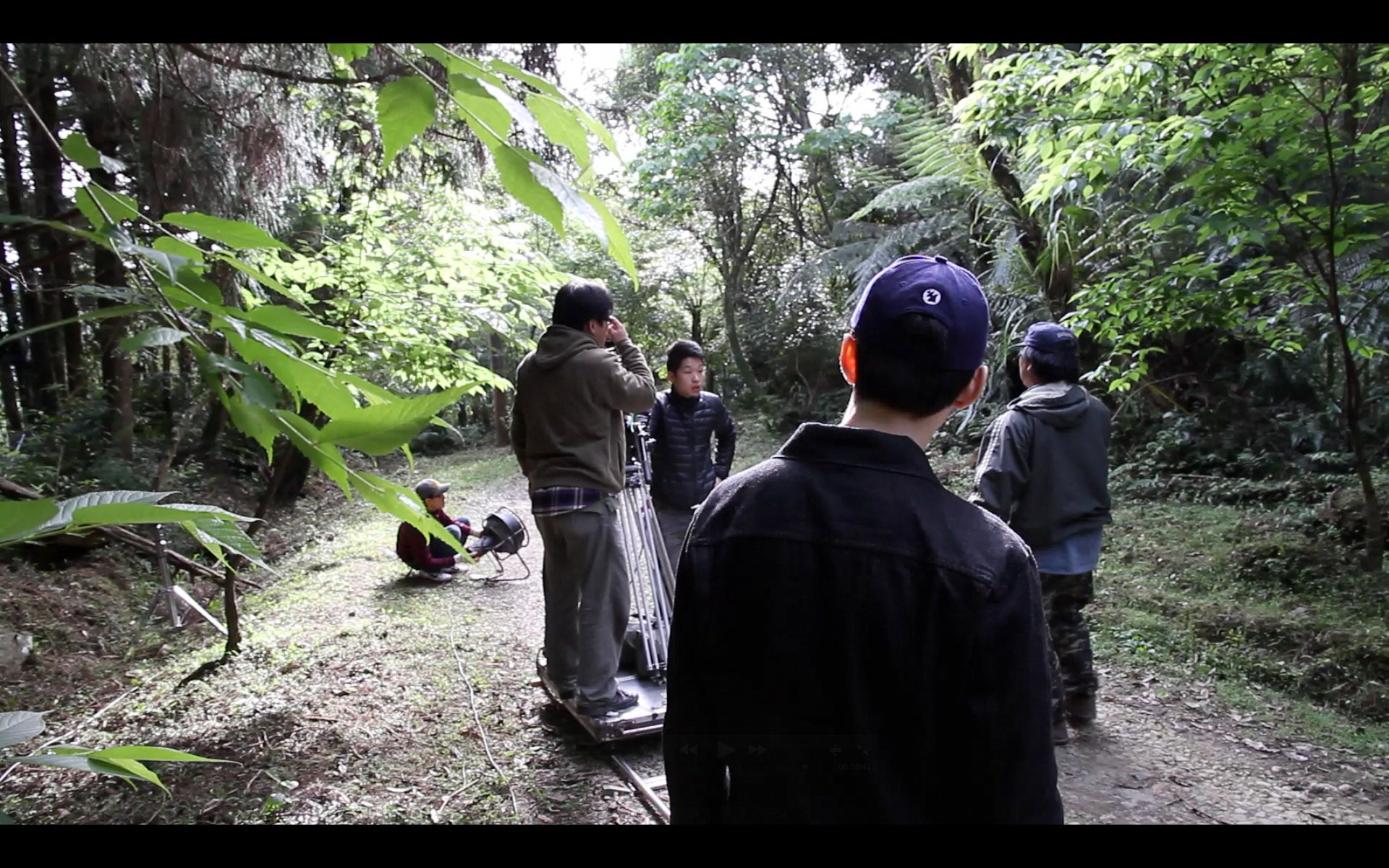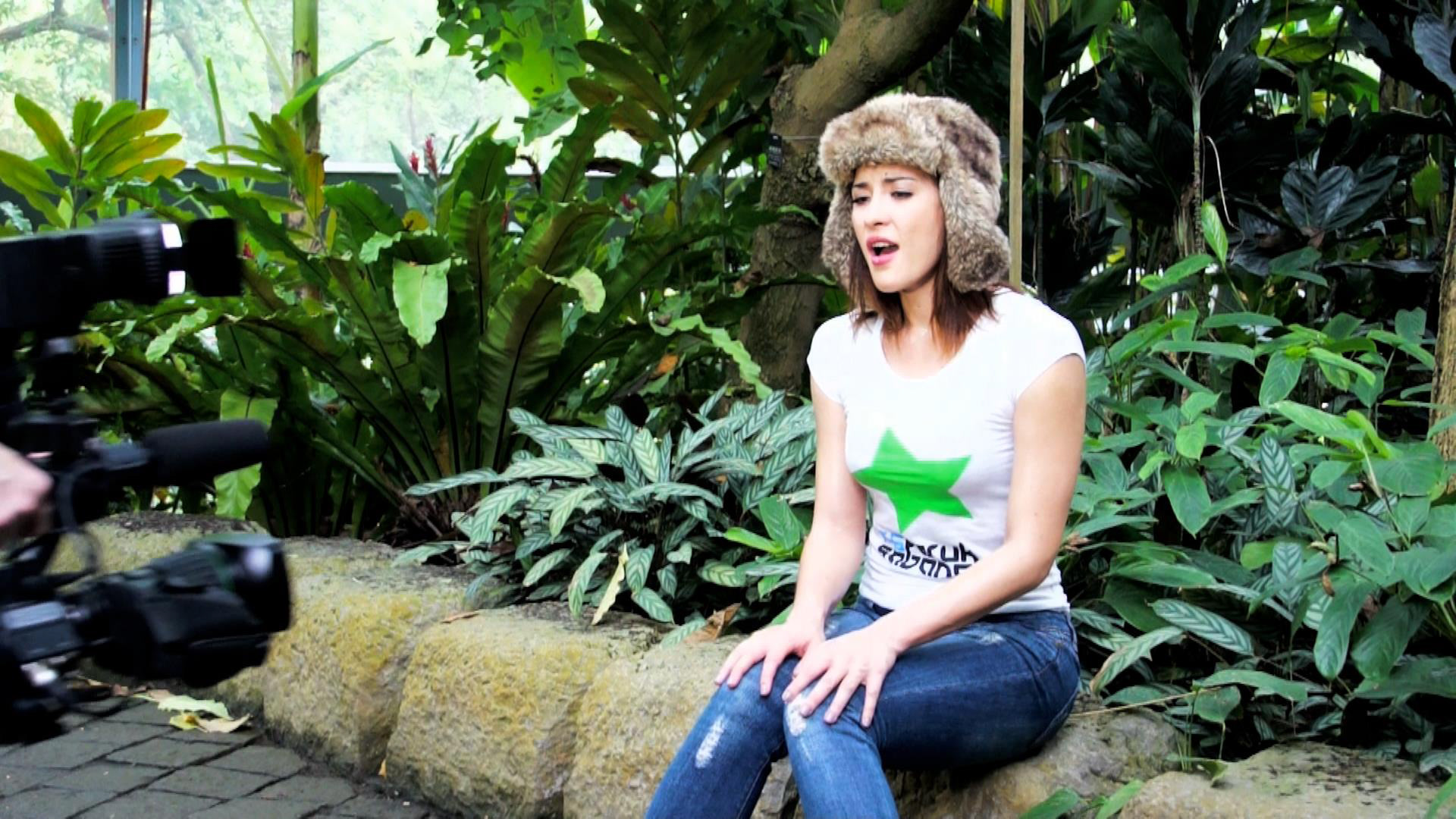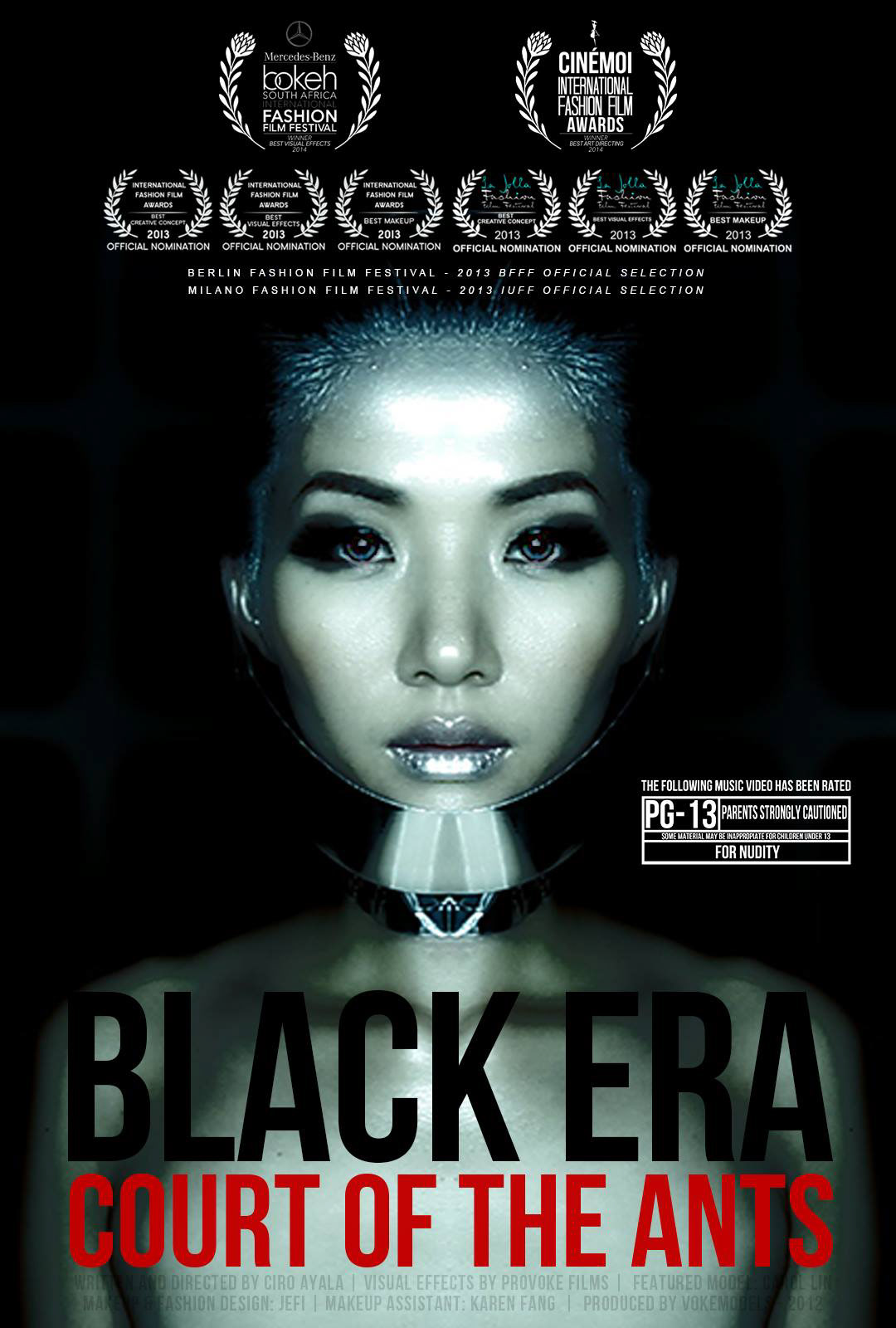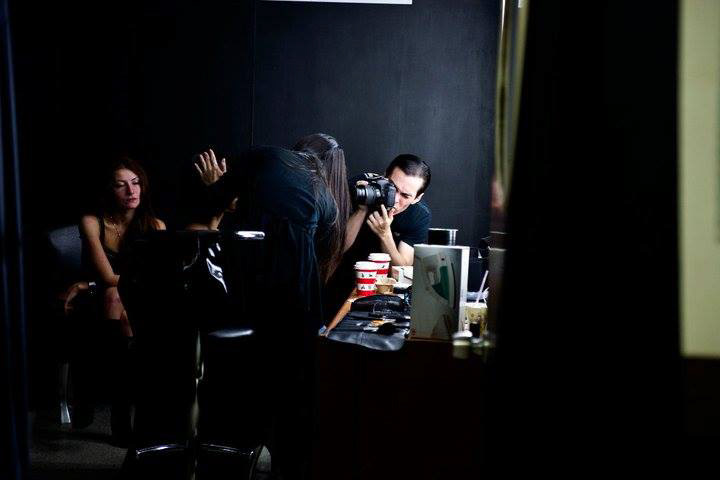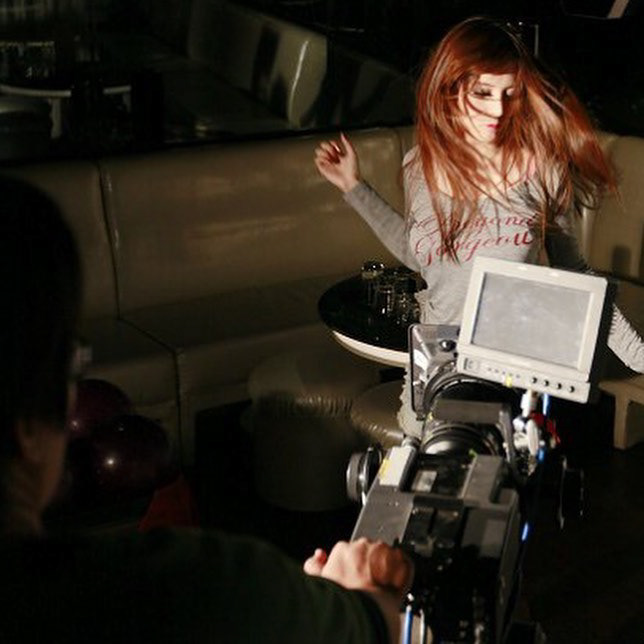 🏆
AWARDS and NOMINATIONS
🏆

 
"AJAY MATHUR - START LIVING AGAIN" is officially selected for

The Artists Forum Festival of the Moving Image

, NYC.
2018
Ciro Ayala's "BLACK ERA - BARK" Fashion Film is officially selected to be screened at the

2018 Chicago Fashion Film Festival

and at the

Bokeh SA Film Festival

.
Ciro Ayala wins BEST ART DIRECTING at the
Cinémoi
 International Fashion Film Awards

 in Hollywood, CA, for his film "BLACK ERA - COURT OF THE ANTS".
"BLACK ERA - COURT OF THE ANTS"  wins BEST VISUAL EFFECTS at the

Mercedes-Benz Bokeh SA Fashion Film Festival

.
Ciro Ayala's "MOTRIZ - HOUSE MUSIC MACHINE" "STERLING ANGEL - VOYEUR" and "BLACK ERA - COURT OF THE ANTS" are officially selected by Mercedes Benz to participate in the

Bokeh Fashion Film Festival

in Cape Town, South Africa.
Four of PROVOKE FILMS
®
music videos are recognized as BEST ANIMATION MATERIAL by AUTODESK Inc. for

SIGGRAPH 2011

: "VOYEUR" MV, "NOTHING ELSE MATTERS" MV, "IT'S A LOVING THING" MV and "LIBERATE" MV. 
PROVOKE FILMS
®
 SO LONG RADIO and Paul Oakenfold's FIREFLY music videos are chosen by AUTODESK Inc. as 2011 BEST OF THE BEST VFX POST-PRODUCTION material. 
PROVOKE FILMS
®
first music video, "Think About You" is nominated for an

Asia Voice Independent Music Award

in the category of Most Mind Blowing Music Video. 
PROVOKE FILMS
®
becomes the only foreign company to represent Asia at the

Las Vegas' National Association of Broadcaster

 in the categories of VFX and Animation.