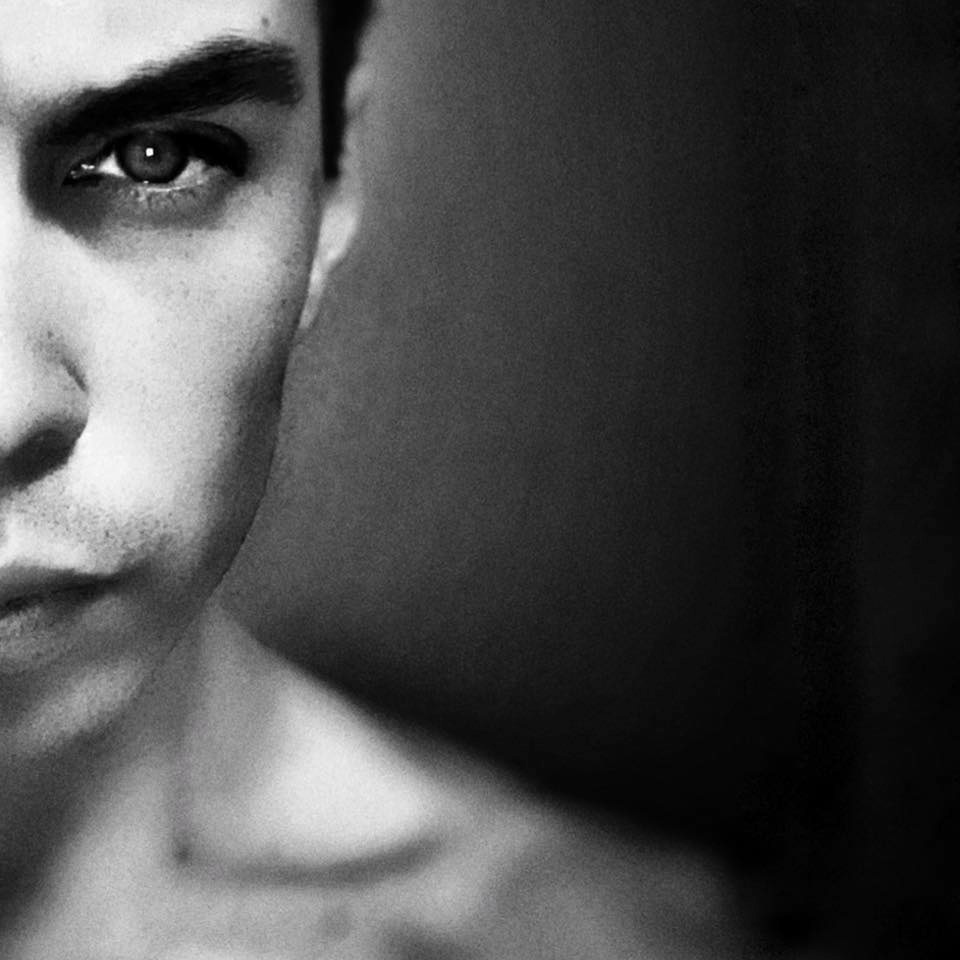 Ciro Ayala is an Award-Winning filmmaker and auteur known for his dark and surreal style, whose directing work includes music videos, fashion films and commercials. 
He founded PROVOKE FILMS
®
 and VOKEMODELS HDTV.
MINI BIO
Ciro Ayala was born in Resistencia (Chaco) Argentina, the son of Maria Ines and Miguel Angel Ayala. A child prodigy, Ciro's relationship with the Arts started at age 4, when creating 3d perspective drawings on paper. Inspired by the films of Steven Spielberg, Ciro began making movies at age ten with a Panasonic video camera. At age 15, Ciro edited videos for Interpol, Sport Championships and Identity Films, with his own Video Editing platform, installed in his bedroom. In 2000, at age 19, with producer Facundo Marcías, Ciro wrote and directed his first independent movie, a 30 minutes suspense short called "Disfraz". The movie was later shown in the Buenos Aires Rojo Sangre International Film Festival for 3 consecutive years, as well as in Madrid and Paris. 
In 2002, Ciro left his University studies and moved to Taiwan. He went to work for several companies as 3D Architecture Designer, Art Director and Filmmaker, but discovered that he was more creative and efficient working on his own than under other people. So, in 2008 he went on to found PROVOKE FILMS® focused on directing and producing music videos and commercials.
Producing more than 700 works in Europe, Asia and America since the past 12 years, Ciro has been credited as filmmaker, writer and producer on projects for Studio1Zero, Dope D.O.D., Krewella, Rockstar Energy Drink, Fashion One TV Network, Coolermaster LTD, etc.

On June 2010, Ciro founded VOKEMODELS On Demand HDTV
On June 2021, Ciro and contemporary artist Marta Adt founded ADT & AYALA ART.
TRIVIA
Ciro is fluent in Spanish, English, and Chinese Mandarin. He lived in Taiwan for 17 years before moving to Los Angeles, California.